The beginning of trust
"Nothing is done by luck or by chance but everything by the foreseeing wisdom of God." This sentence from Chapter 11 of the Revelations of Divine Love is one of the sentences offered for the reading at Midday Prayer. It is comforting to think about if one mulls over the events of one's own life — even the very uncomfortable memories can be seen to have brought worthwhile changes over time.
The observation sets Julian off in her wondering of "what about sin". Julian accepts that God does nothing but good, but the tension of that acceptance with the events which humankind does in the world — or the natural disasters which seem to have no purpose behind them — is more than she can fathom. Humankind's wrongdoing, so constant in its occurrence, can't be ignored. She beseeches God to explain the quandary about "sin" but He only assures her that He will make all things well, and He tells her: "See, I am God. See, I am in everything. See, I do everything. See, I never lift my hands from my works, nor ever shall, without end. See, I lead everything to the end I ordained for it from without beginning by the same power, wisdom and love with which I made it. How would anything be amiss?"
In the world we live in, this is not a simple matter, and should not be responded to simplistically. Yet we have a basic choice as to our response to this powerful statement. We can continue to agonize over the patent incongruity between human sin and divine sufficiency and goodness, or commit ourselves in trust to the wisdom infinitely greater than our own. Julian concludes (eventually) that such agonizing is much better done without, and that our own trust in God's goodness will actually ripple out to help the whole creation. It is not an easy choice, and she recognizes the difficulty. Sometimes the most we can do is will to accept the suffering attendant on our inability to either understand or trust, and yet this, as poor as it seems, is the beginning of trust, and of the change that will ultimately create in us the trust and peace we long for.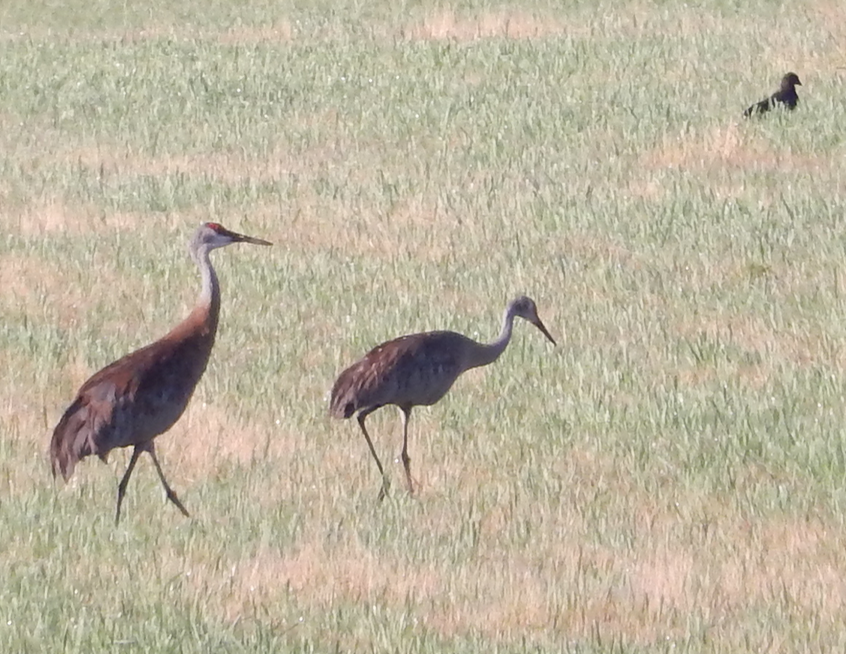 Recent Issues
January 2023
December 2022
October 2022
September 2022
July 2022
May 2022
April 2022
March 2022
January 2022
December 2021
November 2021
October 2021
June 2021
May 2021
April 2021
February 2021
January 2021
December 2020
October 2020
September 2020
August 2020
July 2020
June 2020
May 2020
April 2020
March 2020
February 2020
January 2020
December 2019
November 2019
October 2019
September 2019
August 2019
July 2019
May 2019
April 2019
March 2019
January 2019
December 2018
November 2018
October 2018
September 2018
August 2018
July 2018
June 2018
May 2018
April 2018
March 2018
February 2018
January 2018
December 2017
November 2017
October 2017
September 2017
June 2017
May 2017
April 2017
March 2017
February 2017
January 2017
December 2016
November 2016
October 2016
September 2016
August 2016
July 2016
June 2016
May 2016
April 2016
March 2016
February 2016
January 2016
December 2015
November 2015
October 2015
September 2015
August 2015
July 2015
June 2015
May 2015