Best books of 2020
Once again, for the end of the year, each of us is offering our "best" read book of 2020.
Something old and something new, and definitely something borrowed, these blurbs have tried to get at why we found these books "the best" of a year of reading.
The Cistercians: Ideals and Reality
Louis Lekai
The book that nearly every later book on the subject references, a comprehensive, global sweep of Cistercian religious life and its fortunes from the beginning in 1098 to the present, encompassing in context, ecclesial, political, economic, social, and gender concerns.
Reclaiming Humility
Jane Foulcher
Working from sources in Christian history and context, in these four studies Jane Foulcher does an excellent job of showing how humility is not "an attitude"; it "cannot be practiced directly" but is instead a "way of being" that is the fruit of non-possessiveness and non-entitlement, the "climate" of egolessness.
On Seamus Heaney
RF Foster
From the Introduction: "On one level Irish readers felt they were reading in Heaney a good history of Irish poetry. World-wide readers felt they were reading words both utterly unexpected yet utterly appropriate."
Silence: A User's Guide
Maggie Ross
From the introduction: "If we can get beyond our manipulative thinking...we open ourselves to insight and change; we access a vast, spacious, generous, silent, thinking mind that seems to have knowledge we have never self-consciously learned; that makes unexpected connections...and that not only gives us insights but can tell us when an insight is correct."
honorable mentions:
Letters of Ursula Nordstrom
Invisible Women Caroline Criado Perez
The Light Ages Seb Falk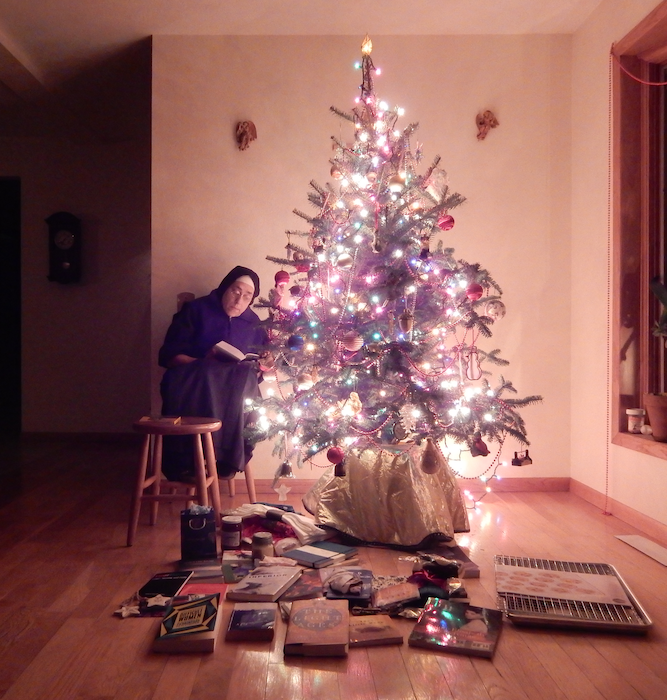 Recent Issues
January 2023
December 2022
October 2022
September 2022
July 2022
May 2022
April 2022
March 2022
January 2022
December 2021
November 2021
October 2021
June 2021
May 2021
April 2021
February 2021
January 2021
December 2020
October 2020
September 2020
August 2020
July 2020
June 2020
May 2020
April 2020
March 2020
February 2020
January 2020
December 2019
November 2019
October 2019
September 2019
August 2019
July 2019
May 2019
April 2019
March 2019
January 2019
December 2018
November 2018
October 2018
September 2018
August 2018
July 2018
June 2018
May 2018
April 2018
March 2018
February 2018
January 2018
December 2017
November 2017
October 2017
September 2017
June 2017
May 2017
April 2017
March 2017
February 2017
January 2017
December 2016
November 2016
October 2016
September 2016
August 2016
July 2016
June 2016
May 2016
April 2016
March 2016
February 2016
January 2016
December 2015
November 2015
October 2015
September 2015
August 2015
July 2015
June 2015
May 2015