Goodness
Toward the end of Chapter 5 in the Revelations we find Julian's prayer "God of your goodness, give me yourself" — a very familiar prayer, but one full of depth.
Then follows Chapter 6, "the goodness chapter". There are nineteen repetitions of the word "goodness" in it, but Julian writes so skillfully that one doesn't feel banged over the head with the word. The word is "lovely to the soul, for God's goodness fills all His creatures and all His blessed works, and surpasses them without end." He made us and restored us — and keeps us by means of this goodness.
So we should pray to God directly and cleave to Him directly as well. Our belief and steadfastness in this project of praying delights Him as well as honors Him. Through all our Lord's human nature (from the Incarnation through the Passion), He gives us endless life from His goodness. And God's goodness comes down even to our lowest need, because we, both soul and body, are "clad in the goodness of God"; so that "our soul should cleave to Him with all its might and that we evermore cleave to His goodness, for of all things that heart can think, this pleases God most and soonest succeeds." After all, "our natural wish is to have God and the good wish of God is to have us."
Why then, with all this goodness on ready tap, do we make such problems for ourselves in living and praying?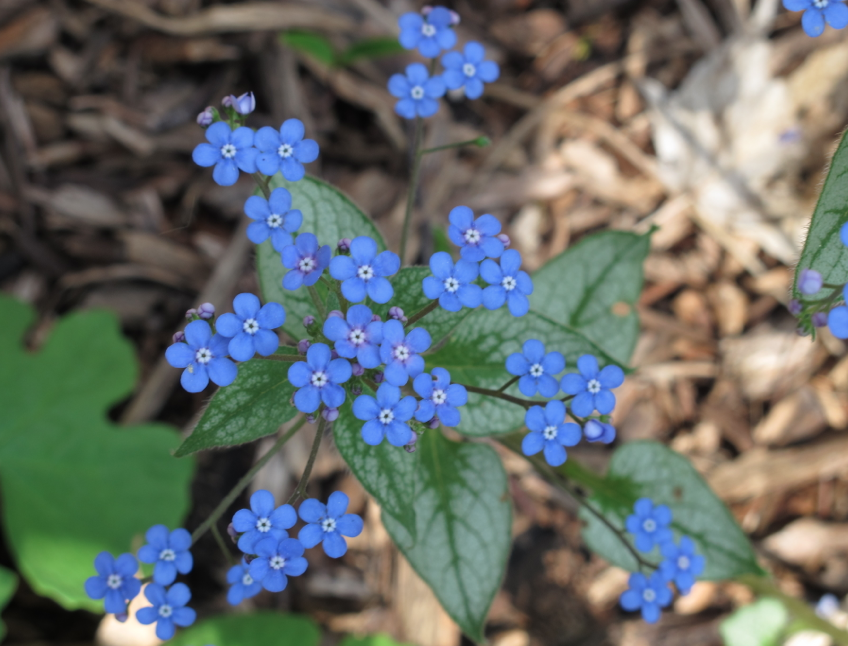 Recent Issues
January 2023
December 2022
October 2022
September 2022
July 2022
May 2022
April 2022
March 2022
January 2022
December 2021
November 2021
October 2021
June 2021
May 2021
April 2021
February 2021
January 2021
December 2020
October 2020
September 2020
August 2020
July 2020
June 2020
May 2020
April 2020
March 2020
February 2020
January 2020
December 2019
November 2019
October 2019
September 2019
August 2019
July 2019
May 2019
April 2019
March 2019
January 2019
December 2018
November 2018
October 2018
September 2018
August 2018
July 2018
June 2018
May 2018
April 2018
March 2018
February 2018
January 2018
December 2017
November 2017
October 2017
September 2017
June 2017
May 2017
April 2017
March 2017
February 2017
January 2017
December 2016
November 2016
October 2016
September 2016
August 2016
July 2016
June 2016
May 2016
April 2016
March 2016
February 2016
January 2016
December 2015
November 2015
October 2015
September 2015
August 2015
July 2015
June 2015
May 2015