Advent 2
Julian's visions were about God's love, which we can readily admit is entirely beyond our understanding. We are not so ready to admit that God's rightfulness and his judgment are beyond our understanding, for to the human mind these are rational, systematic concepts whose ordering seems intrinsically opposed to that of love.
It is precisely the encounter with God's rightfulness and his judgment that throws Julian into turmoil in the midst of her visions, for the judgment that God shows her does not neatly accord with the judgment taught by the Church, which is also identified with God. "By this Church judgement it seemed to me that it was necessary for me to acknowledge myself as a sinner. And by the same judgement, I acknowledged that sinners are sometimes deserving of blame and anger, but these two things — blame and anger — I could not find in God."
Instead of abandoning either judgment, she holds both in tension, and admits she will continue as long as she lives to try to sort these two judgments out.
This is Julian's great act of humility and faith: to confess she does not know and cannot understand, and yet persist in trust both of what she has been taught (by the Church), and what God reveals to her.
What she does understand is that what wrath and blame there are, are in us and not in God. And since she sees that our "true salvation and our complete bliss" is "to be like our Lord perfectly," as long as we hold onto any of this wrath and blame, coming from our "muddled" human judgment, we will bear the consequences of our own lack of mercy and likeness to God.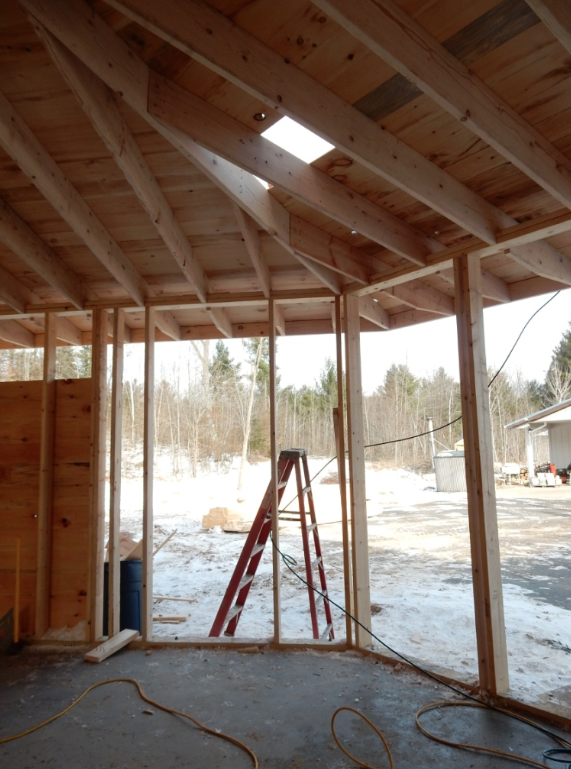 Recent Issues
January 2023
December 2022
October 2022
September 2022
July 2022
May 2022
April 2022
March 2022
January 2022
December 2021
November 2021
October 2021
June 2021
May 2021
April 2021
February 2021
January 2021
December 2020
October 2020
September 2020
August 2020
July 2020
June 2020
May 2020
April 2020
March 2020
February 2020
January 2020
December 2019
November 2019
October 2019
September 2019
August 2019
July 2019
May 2019
April 2019
March 2019
January 2019
December 2018
November 2018
October 2018
September 2018
August 2018
July 2018
June 2018
May 2018
April 2018
March 2018
February 2018
January 2018
December 2017
November 2017
October 2017
September 2017
June 2017
May 2017
April 2017
March 2017
February 2017
January 2017
December 2016
November 2016
October 2016
September 2016
August 2016
July 2016
June 2016
May 2016
April 2016
March 2016
February 2016
January 2016
December 2015
November 2015
October 2015
September 2015
August 2015
July 2015
June 2015
May 2015