About forgiveness
Julian ends chapter 48 with the remark that "the mercy of God and the forgiveness is in order to abate and consume our wrath, not His" and in the following chapter, writing about the impossibility of God ever being angry, points out that "He who lays waste and destroys our wrath and makes us humble and gentle...He is always clothed in that same love, humble and gentle, which is opposite to wrath."
Following Jesus, we are challenged to learn to live without constant recourse to wrath, which requires us to grow to a point where we would no longer have an identity that could be in rivalry with anyone or be in any way threatened by anything—in other words, to have our identity only in God's love. As Julian notes, such freedom is a necessary part of our salvation: "to be like our Lord perfectly is our true salvation and our complete bliss" (chapter 77). That is the final point of a long process. But in order to begin "to become like our Lord", we cannot treat the mercy we are given as something "earned" in some way, or something which others must then somehow "earn" from us.
It is only in giving mercy that we demonstrate we have received it, and not otherwise. Forgiveness is essentially love. It is love expressed as mercy, and it is essentially something given the way medicine is given—because something needs healing. God is the only one who can dispense this medicine without needing it himself—"to abate and consume our wrath, not His"—and it is always freely offered.
For us, it is a matter of becoming capable, of being given the power, to disrupt the cycle of continued wrath and suffering we experience as inevitable. It is always going to be a very individual, demanding, costly, and freely chosen effort, which no one but ourselves can require of us.
We can only offer ourselves to God's action—to "seek, suffer (that is, allow), and trust." And in that effort, God will supply for all that we fall short.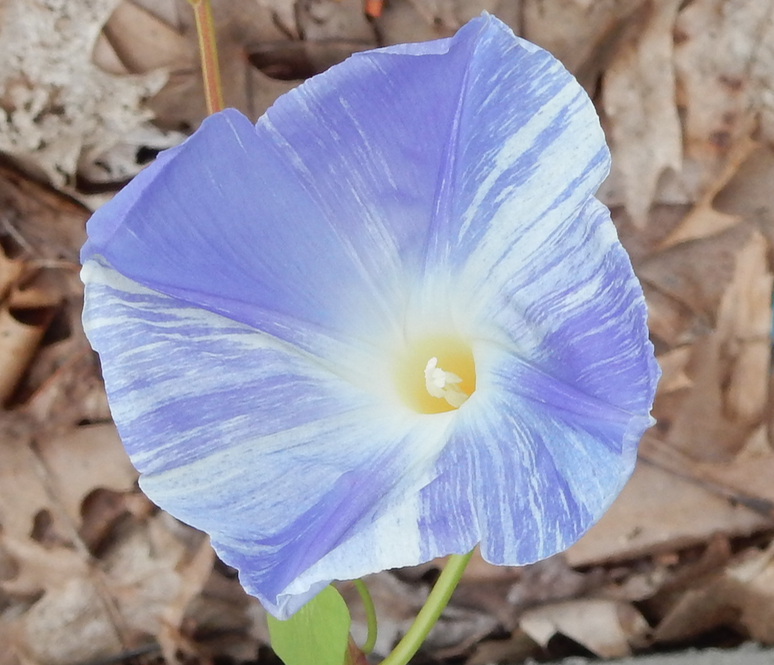 Recent Issues
January 2023
December 2022
October 2022
September 2022
July 2022
May 2022
April 2022
March 2022
January 2022
December 2021
November 2021
October 2021
June 2021
May 2021
April 2021
February 2021
January 2021
December 2020
October 2020
September 2020
August 2020
July 2020
June 2020
May 2020
April 2020
March 2020
February 2020
January 2020
December 2019
November 2019
October 2019
September 2019
August 2019
July 2019
May 2019
April 2019
March 2019
January 2019
December 2018
November 2018
October 2018
September 2018
August 2018
July 2018
June 2018
May 2018
April 2018
March 2018
February 2018
January 2018
December 2017
November 2017
October 2017
September 2017
June 2017
May 2017
April 2017
March 2017
February 2017
January 2017
December 2016
November 2016
October 2016
September 2016
August 2016
July 2016
June 2016
May 2016
April 2016
March 2016
February 2016
January 2016
December 2015
November 2015
October 2015
September 2015
August 2015
July 2015
June 2015
May 2015