Allow
As part of our celebrations for our 30th anniversary, we spent some time collectively reflecting on our motto and how we live it out.
The second word of our motto is allow. To allow is where the hope of awaiting becomes a more specific trust. If awaiting teaches us detachment, allowing begins to teach us discernment. It asks of us a little more stillness and receptivity, and to listen for what the proper response to any one particular situation may be, yet it is not complete passivity.
The kind of "active" passivity that allowing requires is that we be teachable. This means remaining receptive and responsive, permitting both inner and outer realities to instruct us. It is an essential tool for our purification. The willingness to "suffer through" our own inner annoyances versus resisting and so aggravating them, for instance, helps us grow into a condition where we can be purified further. This too represents a willed choice, thus, an act of love.
The same may be said of outer annoyances and sufferings that we do not choose. The desert elders considered things that provoked them as "the medicine of Christ", permitting their hidden illnesses to be exposed and healed. On the one hand we can resist and defend ourselves, venting and focusing our attention on our pain on those who provoke us, or we can allow the bitterness of our feelings to be a kind of gift, not permitting them to sweep us away and control us. This letting go is still a deeper level of trust, asking us to renounce anxiety when it occurs. We also learn, over time, the critical discernment of when to let go and when it is better to resist.
Allowing is to teach us, at length, that patience which can receive all things, regardless of their disguise of the moment, for God's work in the soul. This is allowing through a long process of patient trust, and slowly discerning wisdom.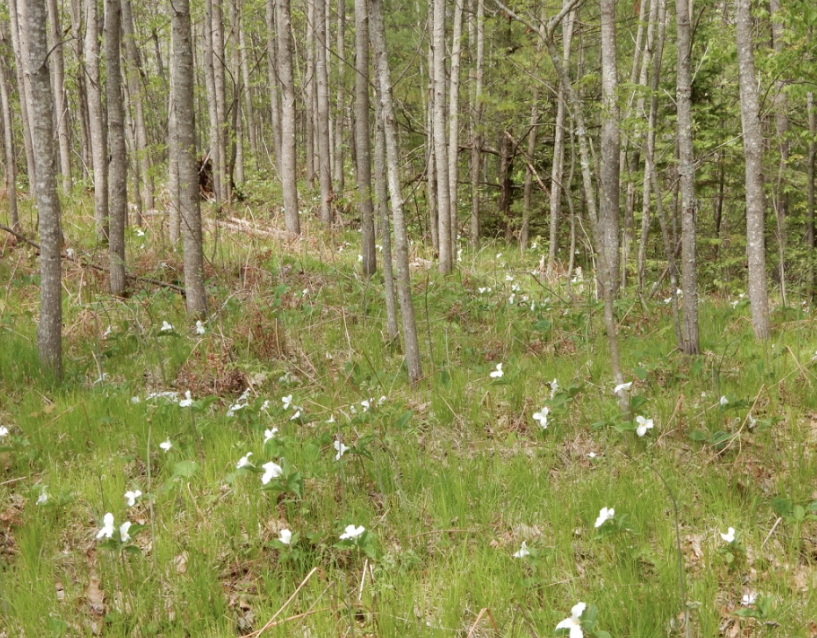 Recent Issues
January 2023
December 2022
October 2022
September 2022
July 2022
May 2022
April 2022
March 2022
January 2022
December 2021
November 2021
October 2021
June 2021
May 2021
April 2021
February 2021
January 2021
December 2020
October 2020
September 2020
August 2020
July 2020
June 2020
May 2020
April 2020
March 2020
February 2020
January 2020
December 2019
November 2019
October 2019
September 2019
August 2019
July 2019
May 2019
April 2019
March 2019
January 2019
December 2018
November 2018
October 2018
September 2018
August 2018
July 2018
June 2018
May 2018
April 2018
March 2018
February 2018
January 2018
December 2017
November 2017
October 2017
September 2017
June 2017
May 2017
April 2017
March 2017
February 2017
January 2017
December 2016
November 2016
October 2016
September 2016
August 2016
July 2016
June 2016
May 2016
April 2016
March 2016
February 2016
January 2016
December 2015
November 2015
October 2015
September 2015
August 2015
July 2015
June 2015
May 2015