Invitations
St Benedict's Chapter 34, Distribution of Goods according to need, continues a series of chapters about "stuff," but the deep structure of the series is about trust—what it is to be a creature, dependent first entirely on the will and the largesse of God, and second, related interdependently in so many ways with all other creatures. In this chapter, that deep structure comes very close to the surface clothed in the subject of need and contentment.
This is one of the places where it can be seen clearly that the rules, vows, and promises we live by are not a set of check-off boxes: did we do A, B, and C, today, and make sure not to do D, E, and F? No, they are instead a veritable jungle gym—something variously to hold us up, to push on and against, to facilitate strength and growth as we progress into the likeness of Jesus. They are there to question us lovingly and searchingly so that our motivation for doing or not doing anything becomes more and more transparent to the love and will of God. This is as true of baptismal vows, marriage vows, and any other serious commitment we live by as of monastic vows.
In the present case—distribution of goods—why does it happen that we need or don't need something, and what is "need" anyways? Sometimes we receive what we don't think we need, and how do we respond then? In some ways this is even more challenging.
The Rule makes for a constant dynamic dialogue between and among us and God who invites us, lovingly pulls us bodily along into this life. Rooted and grounded in God, we are not allowed to stay rooted and grounded stolidly in our preferences and inclinations, our suppositions and our ignorances. Thanks be to God.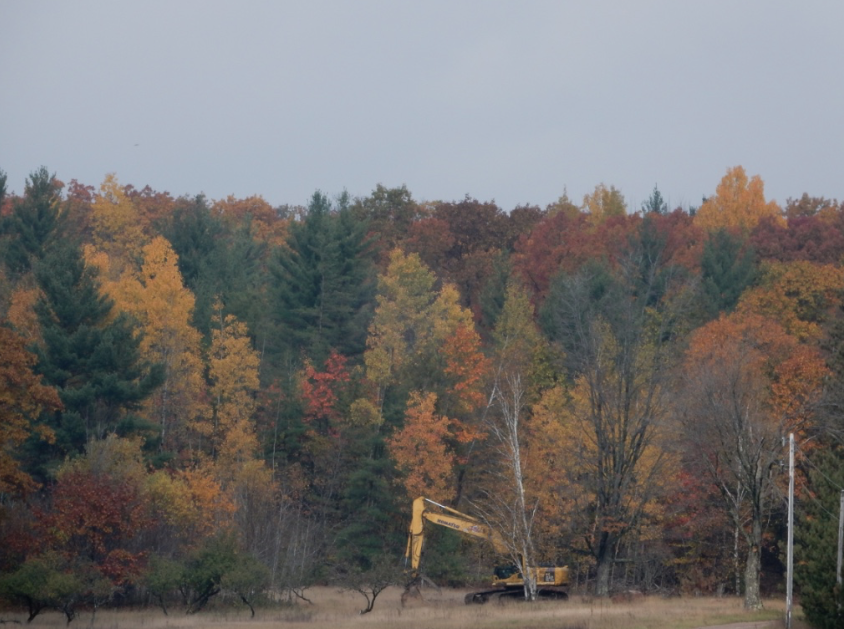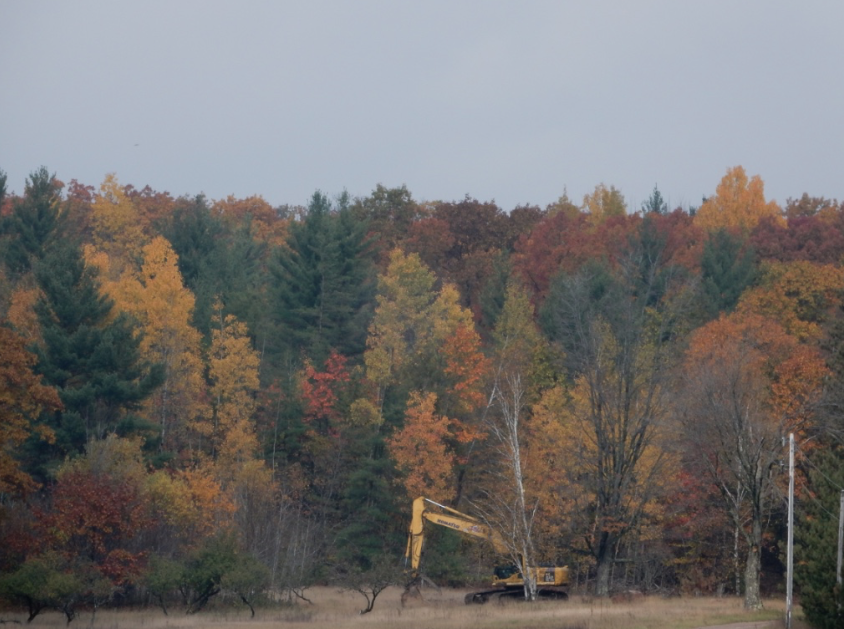 Recent Issues
January 2023
December 2022
October 2022
September 2022
July 2022
May 2022
April 2022
March 2022
January 2022
December 2021
November 2021
October 2021
June 2021
May 2021
April 2021
February 2021
January 2021
December 2020
October 2020
September 2020
August 2020
July 2020
June 2020
May 2020
April 2020
March 2020
February 2020
January 2020
December 2019
November 2019
October 2019
September 2019
August 2019
July 2019
May 2019
April 2019
March 2019
January 2019
December 2018
November 2018
October 2018
September 2018
August 2018
July 2018
June 2018
May 2018
April 2018
March 2018
February 2018
January 2018
December 2017
November 2017
October 2017
September 2017
June 2017
May 2017
April 2017
March 2017
February 2017
January 2017
December 2016
November 2016
October 2016
September 2016
August 2016
July 2016
June 2016
May 2016
April 2016
March 2016
February 2016
January 2016
December 2015
November 2015
October 2015
September 2015
August 2015
July 2015
June 2015
May 2015