Christmas
In the beginning there was no Christmas tree. There was no liturgy, no vestments, no candles, no central heating, no cookies, no poinsettias. There were no carols, and nobody was singing Silent Night. There was nothing that could be called Christmas.
There was instead a young mother who had to give birth far from home, without the support of friends or family. It was some men, years later, who perhaps knew nothing of infants, who made the semantic leap that this infant called Holy was the same as that concept of God they called Word: this child and what he became was what God communicated of himself into the world. That Word which nobody would ever have been able to hear is translated into a language of earth.
But he will be heard and understood only to the extent that he is welcomed with quiet and listening hearts. More complicated still for adults, this Word is an infant, with the language of infants. They must learn anew, as those who know nothing, how to be attentive to what he has to tell them; not to surround him with more words but to let this Word speak in their idiom of flesh and blood the vaster things of the spirit that they are called to beyond every word they already know.
And this Word, this Image, is the same poor one, the same infant who comes with nothing and surrenders everything, who, like any infant, will accept only love, and will rearrange everything in them if they want to take Him in. All he asks for is a home with them. This is Christmas.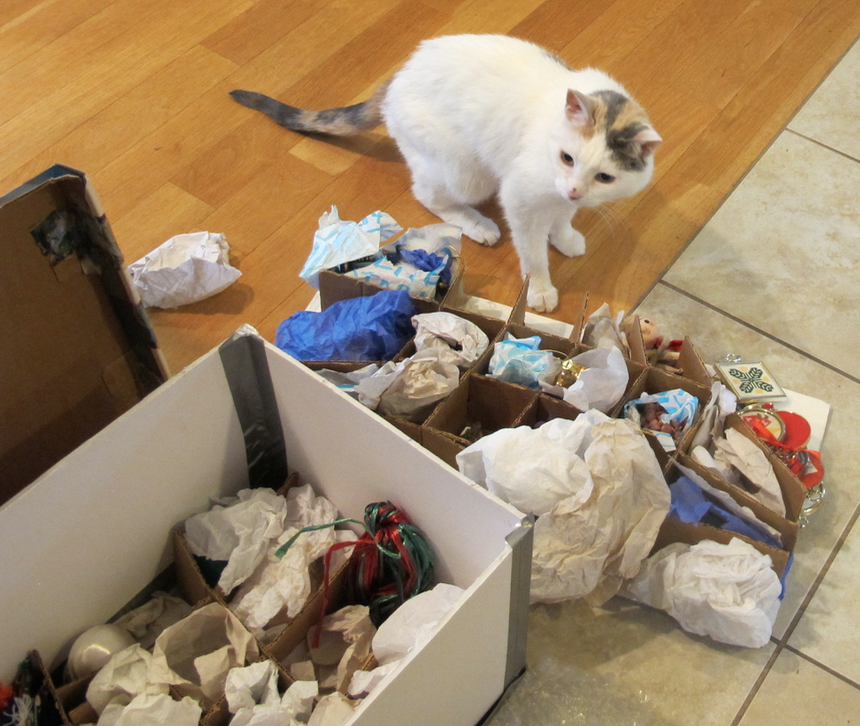 Recent Issues
January 2023
December 2022
October 2022
September 2022
July 2022
May 2022
April 2022
March 2022
January 2022
December 2021
November 2021
October 2021
June 2021
May 2021
April 2021
February 2021
January 2021
December 2020
October 2020
September 2020
August 2020
July 2020
June 2020
May 2020
April 2020
March 2020
February 2020
January 2020
December 2019
November 2019
October 2019
September 2019
August 2019
July 2019
May 2019
April 2019
March 2019
January 2019
December 2018
November 2018
October 2018
September 2018
August 2018
July 2018
June 2018
May 2018
April 2018
March 2018
February 2018
January 2018
December 2017
November 2017
October 2017
September 2017
June 2017
May 2017
April 2017
March 2017
February 2017
January 2017
December 2016
November 2016
October 2016
September 2016
August 2016
July 2016
June 2016
May 2016
April 2016
March 2016
February 2016
January 2016
December 2015
November 2015
October 2015
September 2015
August 2015
July 2015
June 2015
May 2015