Look again
Julian's Chapter 51—in our modern editions, roughly 11 pages totaling almost 3100 words—is the fruit of her nineteen years and nine months of meditation on the puzzling revelation of an enthusiastic servant who suffers a mishap while rushing to do his lord's will. The parable of the lord and the servant is so often cited as the center, the high point of Julian's writing, that we can fall into the habit of just flicking the pages. Like a well-known detective story, we know how it's going to go and how it will turn out.
But it is salutary to us — and a proper reverence to our Lord — to re-read the parable as if we'd never seen it before. And a good idea to re-read it also in the Middle English, so as to capture the sound of Julian's voice. After all, Julian was truly upset: at the end of Chapter 50, after writing again about her quandary over how God sees us in our sin versus how the Church teaches it and how both are true, she says: "I wept inwardly with all my might, searching in God for help, meaning thus: 'Ah, Lord Jesus, King of bliss, how shall I be comforted? Who is it that shall teach me and tell me what I need to know, if I cannot at this time see it in Thee?'"
"Then our gracious Lord answered in showing very mysteriously a wonderful illustration of a lord who has a servant…." Years later, the Lord tells her that she should "take heed to all the qualities and conditions that were shown in the illustration even though thou thinkest that they are obscure and uninteresting to your sight."
So Julian, in Chapter 51, has left us as it were a transcript of her lectio divina. We can toss it off as Julian playing the detective, but it would be behovely to us to use the parable as lectio. We don't need to remember what happens next, but rather let each word as it comes sink into our consciousness. The rest of our reading of the Revelations will be greatly enhanced.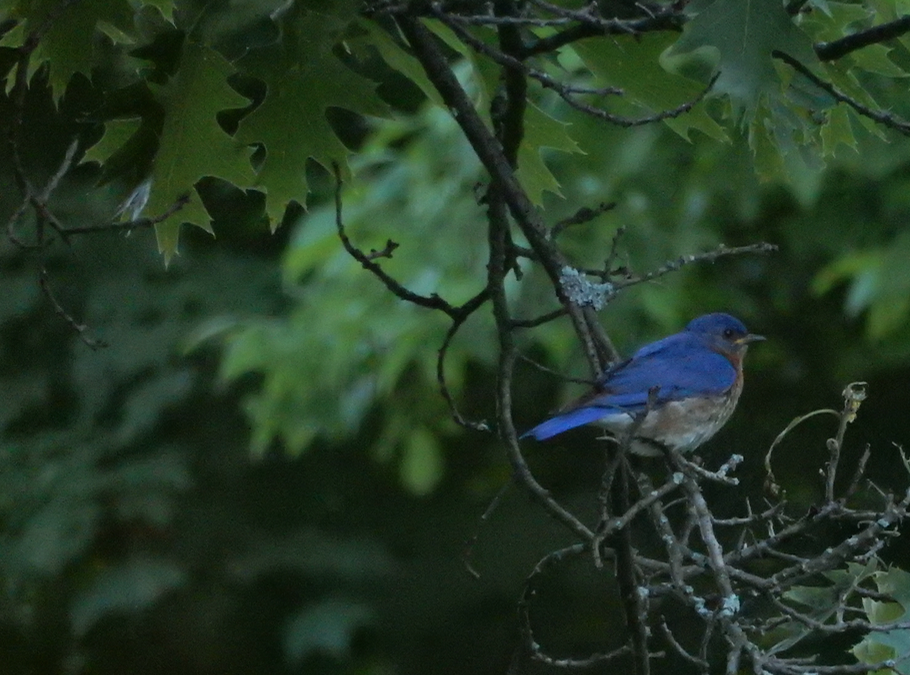 Recent Issues
January 2023
December 2022
October 2022
September 2022
July 2022
May 2022
April 2022
March 2022
January 2022
December 2021
November 2021
October 2021
June 2021
May 2021
April 2021
February 2021
January 2021
December 2020
October 2020
September 2020
August 2020
July 2020
June 2020
May 2020
April 2020
March 2020
February 2020
January 2020
December 2019
November 2019
October 2019
September 2019
August 2019
July 2019
May 2019
April 2019
March 2019
January 2019
December 2018
November 2018
October 2018
September 2018
August 2018
July 2018
June 2018
May 2018
April 2018
March 2018
February 2018
January 2018
December 2017
November 2017
October 2017
September 2017
June 2017
May 2017
April 2017
March 2017
February 2017
January 2017
December 2016
November 2016
October 2016
September 2016
August 2016
July 2016
June 2016
May 2016
April 2016
March 2016
February 2016
January 2016
December 2015
November 2015
October 2015
September 2015
August 2015
July 2015
June 2015
May 2015