Praying
"Everything that our Lord has already appointed to do, it is His will that we pray for that, either in particular or in general" (Ch. 42). But how are we to know what He has already appointed to do? Since we have no idea about all that — and it is going to happen anyway, why bother to pray at all?
One of the important things that Julian's revelations taught her, and which she then teaches us in her book, is to learn to give up our defeatist outlook on ourselves. Yes, we have "to yearn", but we also have "to trust". Yearning and trusting then amazingly add up to acknowledging that we love God and that He has in fact loved us from "without beginning".
Once in a while we can look back and realize that something which we hadn't expected did in fact happen and that it was a good thing that it happened. It wasn't "chance": someone who had our best interests at heart gave us that lesson — both at the time and in the later realization. There is no need to puzzle over the "why thens" and "why laters". We have received a slow-motion lesson in trust.
And over the years we slowly trust more, but also yearn more, for "the nearer we are to our bliss, the more we must yearn"; and accept (if not understand intellectually) that part of our duty and our joy that is praise is to pray simply for what God has appointed to do, that doing God's will is indeed Love, His and ours.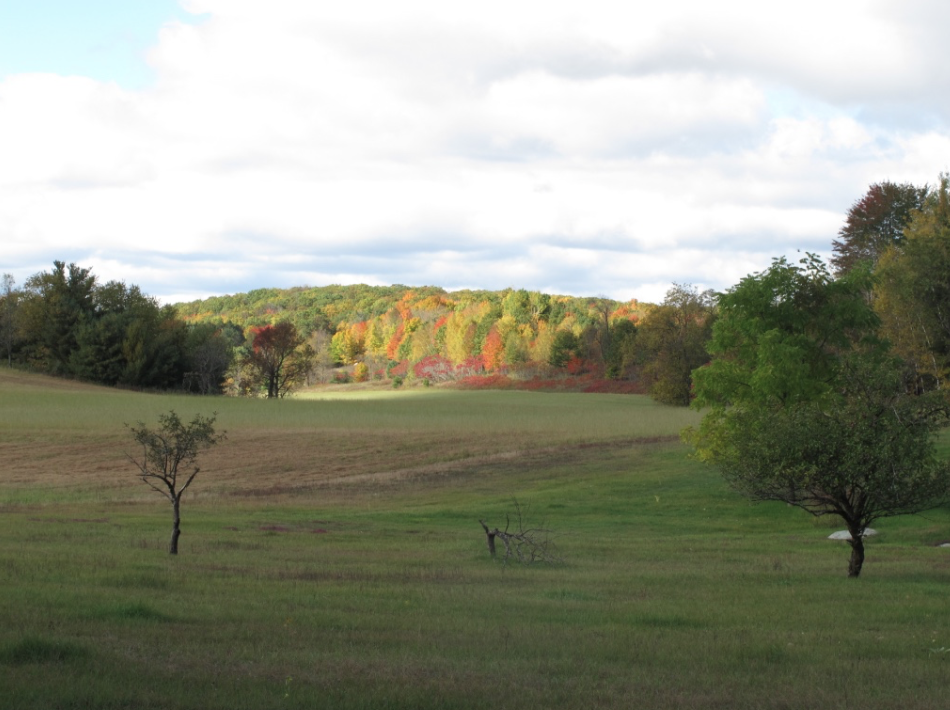 Recent Issues
January 2023
December 2022
October 2022
September 2022
July 2022
May 2022
April 2022
March 2022
January 2022
December 2021
November 2021
October 2021
June 2021
May 2021
April 2021
February 2021
January 2021
December 2020
October 2020
September 2020
August 2020
July 2020
June 2020
May 2020
April 2020
March 2020
February 2020
January 2020
December 2019
November 2019
October 2019
September 2019
August 2019
July 2019
May 2019
April 2019
March 2019
January 2019
December 2018
November 2018
October 2018
September 2018
August 2018
July 2018
June 2018
May 2018
April 2018
March 2018
February 2018
January 2018
December 2017
November 2017
October 2017
September 2017
June 2017
May 2017
April 2017
March 2017
February 2017
January 2017
December 2016
November 2016
October 2016
September 2016
August 2016
July 2016
June 2016
May 2016
April 2016
March 2016
February 2016
January 2016
December 2015
November 2015
October 2015
September 2015
August 2015
July 2015
June 2015
May 2015