With gratitude and praise
Today we celebrate the whole arc of the life of Saint Mary, of all people the one who most completely said Yes to God. In the readings we hear echoes of the texts for the Annunciation and the Visitation, and at last today we celebrate God's own Fiat upon the life of Mary: "Amen, be it unto her according to my Word."
Does Mary's life, and most particularly her death, have anything to say about what are we doing here?
"We have died," and with Saint Mary, "our life is hid with Christ in God." Whatever else we may be doing, as long as our life here shall last we live witnessing to that death into the living Christ in a particular way.
We do something like this here, but with certain joy because however invisible at the moment, that future has already been given to humanity from the beginning. Jesus said to Julian,
"Behold and see that I have done all this before thy prayer, and now thou art and thou prayest to Me."…And in contemplating this we ought to pray with gratitude for the deed that is now being done—and that is to pray that He rule us and guide us to His honor in this life, and bring us to His bliss—and for that He has done everything. What He intends is this: that we understand that He does everything, and that we pray for that.
Saint Mary got this from the start, and in the strength of that understanding became so completely surrendered to God that by the end of her life, the tradition says, she was assumed, taken bodily up into heaven, which is to say, into Jesus. Just like the bread of the Eucharist, Saint Mary had so abandoned herself to God's love, to God's will and purpose, that there was no longer any distance between accidents and substance, between God and herself, between Lover and beloved.
"As the earth brings forth its shoots, and as a garden causes what is sown in it to spring up, so the Lord God will cause righteousness and praise to spring up before the nations." Through Saint Mary, God has caused praise to spring up before the nations. May this gift be given to us as, in her company, we witness to life and to death and to the all-encompassing mercy of God.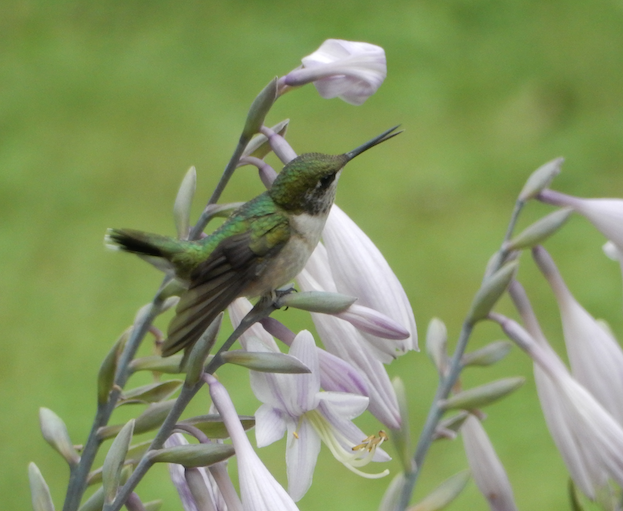 Recent Issues
January 2023
December 2022
October 2022
September 2022
July 2022
May 2022
April 2022
March 2022
January 2022
December 2021
November 2021
October 2021
June 2021
May 2021
April 2021
February 2021
January 2021
December 2020
October 2020
September 2020
August 2020
July 2020
June 2020
May 2020
April 2020
March 2020
February 2020
January 2020
December 2019
November 2019
October 2019
September 2019
August 2019
July 2019
May 2019
April 2019
March 2019
January 2019
December 2018
November 2018
October 2018
September 2018
August 2018
July 2018
June 2018
May 2018
April 2018
March 2018
February 2018
January 2018
December 2017
November 2017
October 2017
September 2017
June 2017
May 2017
April 2017
March 2017
February 2017
January 2017
December 2016
November 2016
October 2016
September 2016
August 2016
July 2016
June 2016
May 2016
April 2016
March 2016
February 2016
January 2016
December 2015
November 2015
October 2015
September 2015
August 2015
July 2015
June 2015
May 2015