Matter and Energy
Only half of St Benedict's Chapter 42 is actually about keeping silence (especially at night); the other half is about the short reading he directs to take place in the evening just before Compline. So this chapter is describing two movements going on, two kinds of energy—one dynamic, one more potential.
There is the potential energy of silence, which is receptive, the proper and really the only available ground for insight, wisdom, and infused prayer to take root; and there is the dynamic energy of the nourishment that keeps this ground healthy and provides the seed to sow in it. This is whatever we are hearing during the day, but especially just before retiring. Whatever the mind takes with it to process during sleep, the last thing it hears is evidently consequential.
So, is there anything growing in the mind, and if so, what is it? Tobacco? Opium poppies? Food? And a vacant or untended plot will more than likely just grow weeds.
We know from being in the monastery a while that a little media input goes a very long way, and that this can be really a good thing, or really a bad thing. St Benedict is here telling his monks how not to become a vacant lot of weeds and scrub, asking the question "what are we feeding ourselves to engender prayer, to grow in wisdom and insight, and are we protecting the primary condition—the silence—that these things need in order to grow?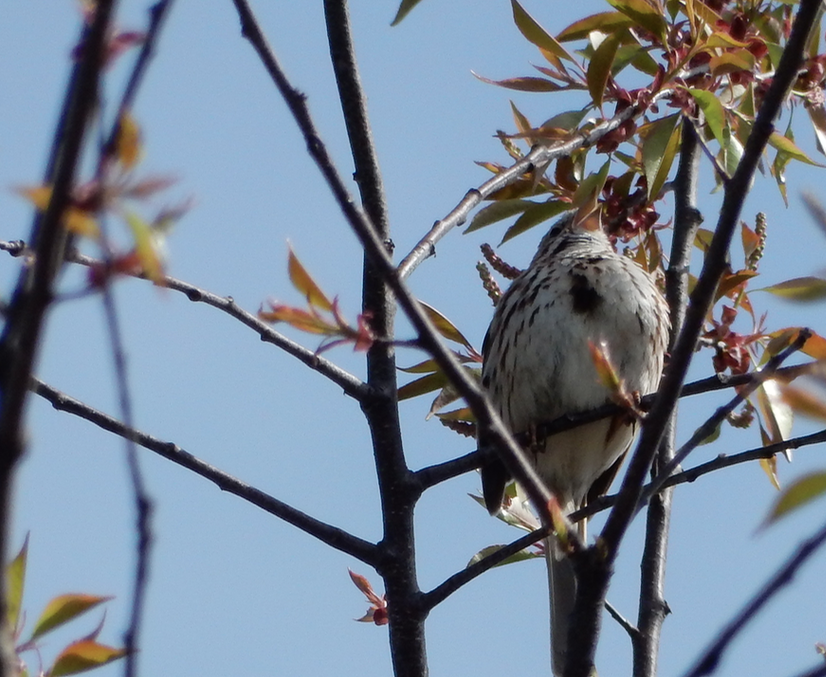 Recent Issues
January 2023
December 2022
October 2022
September 2022
July 2022
May 2022
April 2022
March 2022
January 2022
December 2021
November 2021
October 2021
June 2021
May 2021
April 2021
February 2021
January 2021
December 2020
October 2020
September 2020
August 2020
July 2020
June 2020
May 2020
April 2020
March 2020
February 2020
January 2020
December 2019
November 2019
October 2019
September 2019
August 2019
July 2019
May 2019
April 2019
March 2019
January 2019
December 2018
November 2018
October 2018
September 2018
August 2018
July 2018
June 2018
May 2018
April 2018
March 2018
February 2018
January 2018
December 2017
November 2017
October 2017
September 2017
June 2017
May 2017
April 2017
March 2017
February 2017
January 2017
December 2016
November 2016
October 2016
September 2016
August 2016
July 2016
June 2016
May 2016
April 2016
March 2016
February 2016
January 2016
December 2015
November 2015
October 2015
September 2015
August 2015
July 2015
June 2015
May 2015