Learning
St Benedict identifies the fourth step of the ladder of humility with aspects of the discipleship to which Jesus calls us: "When struck on one cheek the humble monk turns the other" and so forth.
This brings up one of the most important principles of community life, which is that each of us has a teaching office amongst each other, and each of us is a learner. On the way of humility and growth in Christ each of us is engaged in becoming a human being, a conscious actor rather than a bundle of reactions to various provocations or perceived threats. The virtue of humility, if it is true, brings us to a stability that can be neither provoked nor threatened. It makes us more human.
If in a rage someone strikes another, whether verbally or physically, the one "offering the other cheek as well" not only thereby takes charge of the situation, but makes a space in which the aggressor is required to choose whether to strike again. It is a way of offering the aggressor a chance to reclaim their own humanity. This is a moment, however brief, when graced justice and learning can happen. It is a space of immense risk: one may end up literally crucified. "Offering the other cheek" in humility can also mean offering not a literal response but a figurative one: drawing unambiguous boundaries with a quiet or firm refusal in the face of aggression or malice.
In the ordinarily very gentle jostling of community life we serve as mirrors for one another. We are teachers of the law of love, and constant students, helping each other to discover our unthinkingness and ignorances, and to chose a better way.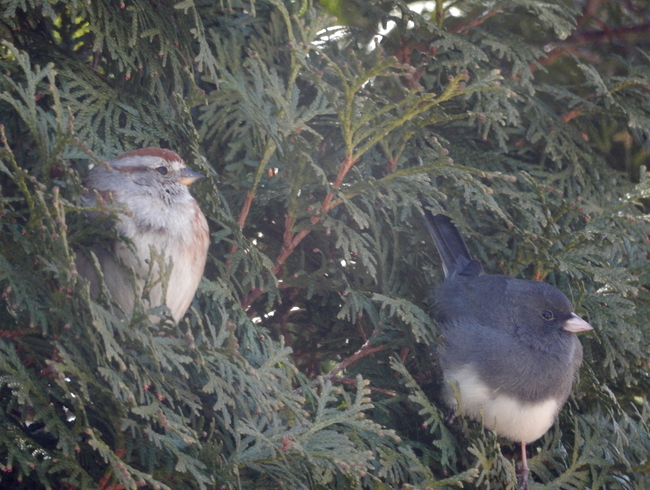 Recent Issues
January 2023
December 2022
October 2022
September 2022
July 2022
May 2022
April 2022
March 2022
January 2022
December 2021
November 2021
October 2021
June 2021
May 2021
April 2021
February 2021
January 2021
December 2020
October 2020
September 2020
August 2020
July 2020
June 2020
May 2020
April 2020
March 2020
February 2020
January 2020
December 2019
November 2019
October 2019
September 2019
August 2019
July 2019
May 2019
April 2019
March 2019
January 2019
December 2018
November 2018
October 2018
September 2018
August 2018
July 2018
June 2018
May 2018
April 2018
March 2018
February 2018
January 2018
December 2017
November 2017
October 2017
September 2017
June 2017
May 2017
April 2017
March 2017
February 2017
January 2017
December 2016
November 2016
October 2016
September 2016
August 2016
July 2016
June 2016
May 2016
April 2016
March 2016
February 2016
January 2016
December 2015
November 2015
October 2015
September 2015
August 2015
July 2015
June 2015
May 2015