Ordinary joy
Monastic life, as distinct as it may be in many respects, has much in common with other professions: having to get up so early in the morning, saying and doing the same things over and over again, performing everyday tasks over and over again, having to stay in one general area instead of going out many places and doing a variety of things—and so on.
There are days when a monk or nun may also find these things difficult and tiresome but, having made our choice when we committed ourselves, we continue to choose to commit ourselves. We always have a choice, and we consciously choose to renew it. At times when the routine is difficult, the choice that we make and continue to make can become a source of joy and contentment, if we allow it.
Because it is here, in the midst of ordinary things, that we are invited always to enjoy our Lord and delight in His love. We don't have to be in church to realize this. Julian wrote "The simple enjoyment of our Lord is in itself a most blessed form of thanksgiving" (Chapter 41). Julian's words have immense resonance for our daily living in a world which we humans—beloved though we may be to God—are so often less than fully human by the way we treat each other. Any moment of any kind of beauty or gratitude or momentary comfort, as much as any moment of the otherwise unnoticed, unattended ordinary, can become simple moments of "enjoyment and thanksgiving" which are both God's gifts to us, and ours to God.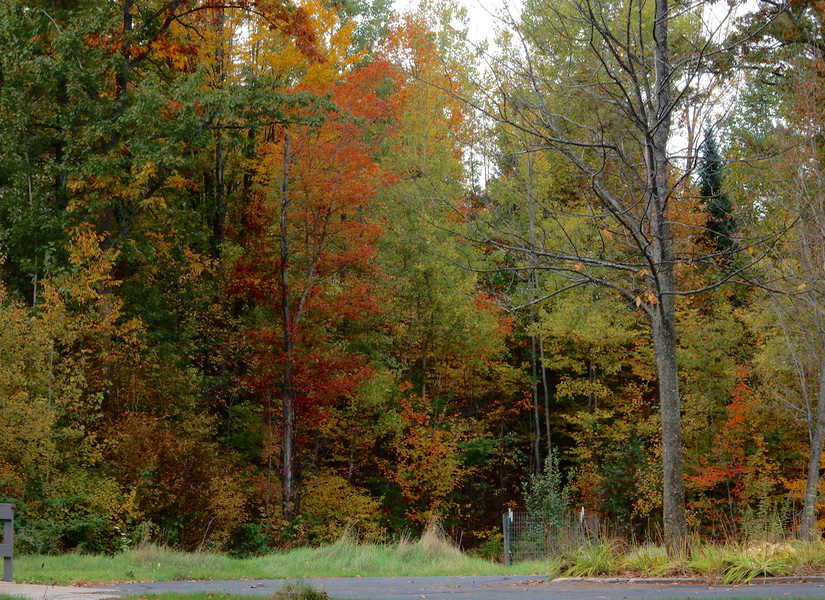 Recent Issues
January 2023
December 2022
October 2022
September 2022
July 2022
May 2022
April 2022
March 2022
January 2022
December 2021
November 2021
October 2021
June 2021
May 2021
April 2021
February 2021
January 2021
December 2020
October 2020
September 2020
August 2020
July 2020
June 2020
May 2020
April 2020
March 2020
February 2020
January 2020
December 2019
November 2019
October 2019
September 2019
August 2019
July 2019
May 2019
April 2019
March 2019
January 2019
December 2018
November 2018
October 2018
September 2018
August 2018
July 2018
June 2018
May 2018
April 2018
March 2018
February 2018
January 2018
December 2017
November 2017
October 2017
September 2017
June 2017
May 2017
April 2017
March 2017
February 2017
January 2017
December 2016
November 2016
October 2016
September 2016
August 2016
July 2016
June 2016
May 2016
April 2016
March 2016
February 2016
January 2016
December 2015
November 2015
October 2015
September 2015
August 2015
July 2015
June 2015
May 2015