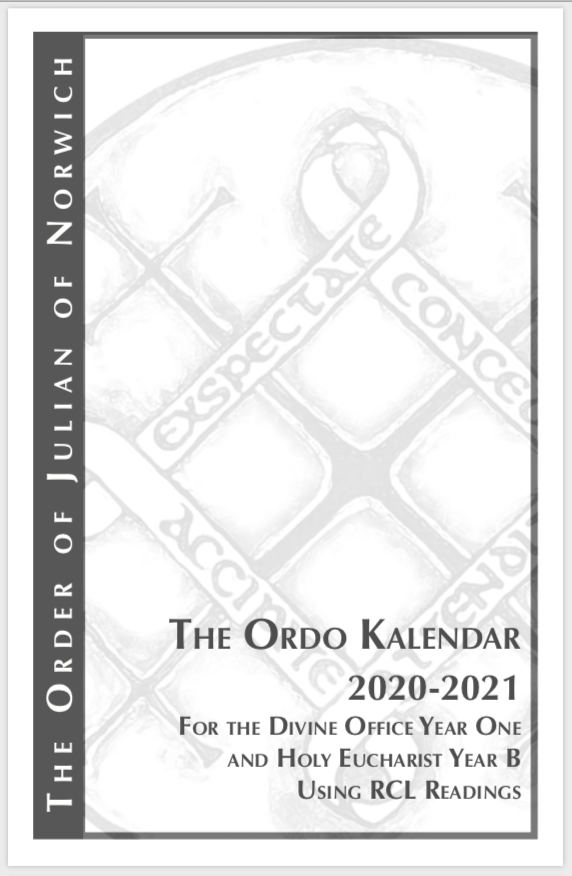 OJN Ordo Kalendar
Compiled and published by the Order each November, the Ordo Kalendar lists the Daily Office (1 or 2) and Mass readings (RCL A, B, C) stipulated for the liturgical year.
Included in the Ordo are the saints and holy days specific to the Order's observance, most of which are drawn from Lesser Feasts & Fasts.
A leaflet of additional collects for saints from Lesser Feasts & Fasts is included.
The paper booklet is for sale here; to download a free pdf, please see the Resources section of this site.